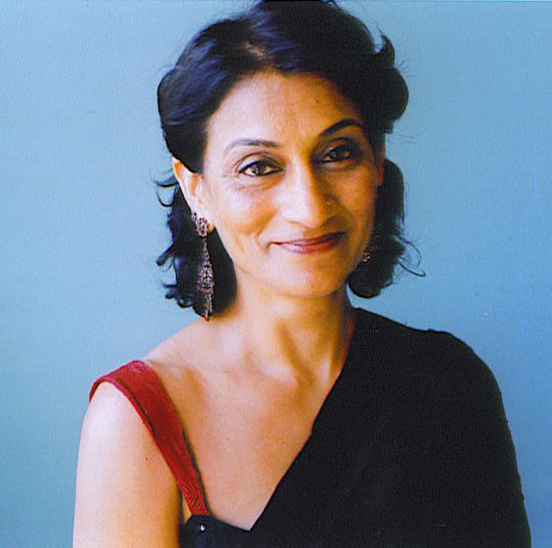 Ronica Sajnani was born in Amritsar in the Punjab where she learned to blend the kormas, dahls and halwas of north India from her mother who brought them with her when she married. Her paternal aunts shared the secrets of recipes from Coorg -- sambhar, payasam, pundy (pork) curry, dosai, plantain with coconut. As Ronica began to travel she added intriguing variations to the traditional dishes – a dash of Moscow's famous vodkas lend a spirited 'zing' to her Nimbu-pani. China's lomein noodles provide a novel alternative to rice with her curries. Middle Eastern food traditions also enrich her table.
Once settled in Toronto, Ronica expanded her range of dishes to feed her growing family. Enthusiasm from her rich and varied gatherings for friends and relatives led to an offer to create The Veggie Table, an Omni Television Series on vegetarian cooking with an eastern flair.
Ronica is an actress and featured in many films by Deepa Mehta including the academy award nominated "Water" . She played Lana in George F. Walker's "Living in Your Car", a television series that aired on HBO Canada. Her stage roles include Attiya, Ammachi, Priya among others.
Ronica winters in Buenos Aires and Latin America has brought yet another dimension to the cuisine she offers her guests.